Blanchard Family History

---

Read about William F. Blanchard's civil war service as a Union soldier

Gravestone for Beza Blanchard (senior)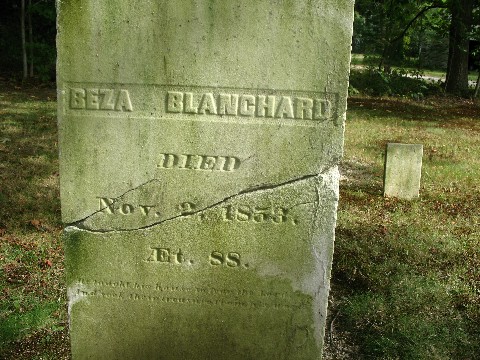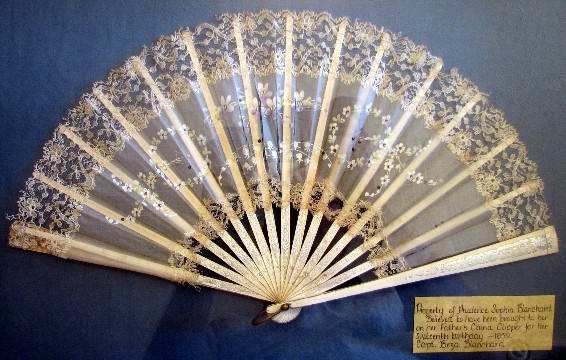 The caption reads: "Property of Prudence Sophia Blanchard. Believed to have been brought to her on her Father's China Clipper for her sixteenth birthday - 1859. Capt. Beza Blanchard." [1]

Prudence Sophia Blanchard.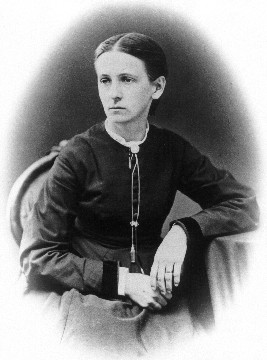 Taken in December, 1872 in Portland, Maine.

The Blanchards in the 1880 Kansas census.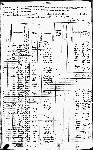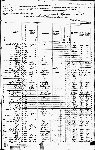 1889: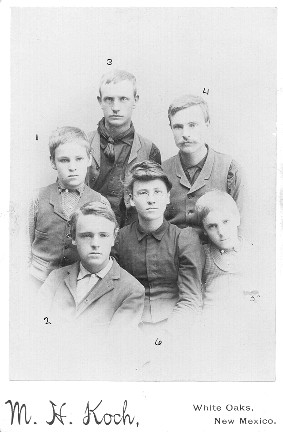 Blanchard Children. Written on the back of the photo:
Blanchard Group
1. Francis 9 yrs 1880 Kansas
2. Percy 13 " 1876 Louiseanna
3. Phil 17 " 1872 Louisanna
4. Will 19 " 1870 Maine
5. Harold 9 " 1880 Kansas
6. Clara 21 " 1868 Maine
taken in White Oaks 1889

Blanchard family picture.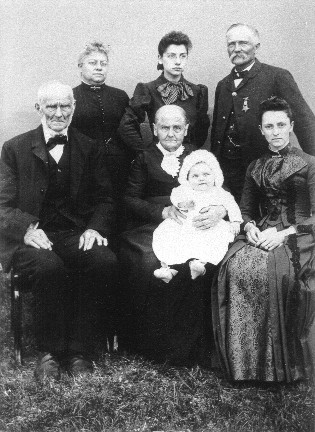 Taken in July, 1891 in Cumberland, Maine.
Standing, in back: Mrs. David Blanchard [Mary Tewksbury], unknown [probably Ethel Cameron Blanchard], David Blanchard
Sitting, in front: Beza Blanchard, Dorcas (Prince) Blanchard holding an unknown baby [probably Doris May Parlin], and another unknown woman [Probably Mildred Mae Blanchard, who had recently married William Oliver Parlin].
This information was written on the photo by Annie and came from Francis L. Blanchard.
It is very likely that this photo was intended to show all of David Blanchard's family in 1891. If so, then it includes David, his wife, his two daughters, his first granddaughter, and his parents.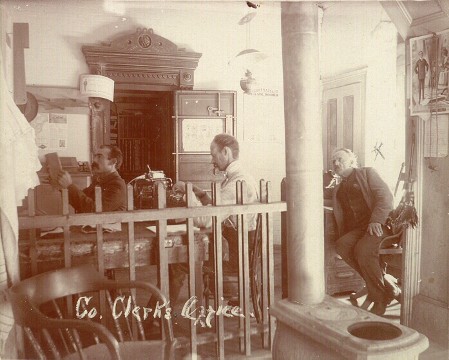 William F. Blanchard in the County Clerk's office in the old courthouse at Lincoln, New Mexico, date unknown. The "X" next to the rightmost person was written on the photo and probably means that this person is William. The courthouse is now a museum and the safe can be seen today (as of 2012). Museum information claims that this photo was used to locate the original safe door many years after it had been moved to another city and restore it to the courthouse. A copy of this photo is displayed in the museum and is listed as coming from the New Mexico state archives, number 142569. It is unknown whether the archives hold the original photo or whether this is the original photo and the archives made a copy of it.
This office is to the left as you enter the courthouse. In 1881, Billy the Kid was imprisoned upstairs and killed two guards while escaping through the other side of the building.

1912: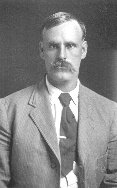 Francis Lincoln Blanchard.

~1915: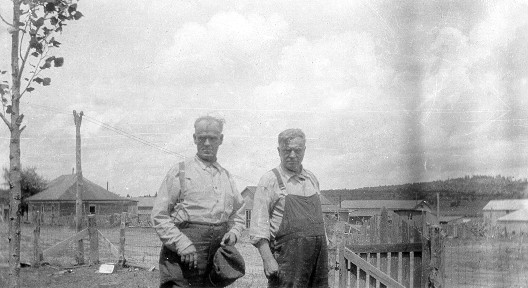 Francis and William Edward Blanchard. Francis is on the left. The picture was taken around 1915 according to writing on the back of the photo. Probably taken at the Maco ranch which was the family ranch.

Earl King, Will, and Phil Blanchard, about 1935.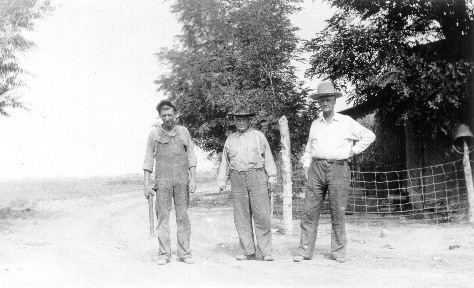 William Edward Blanchard's Colt pistol and holster.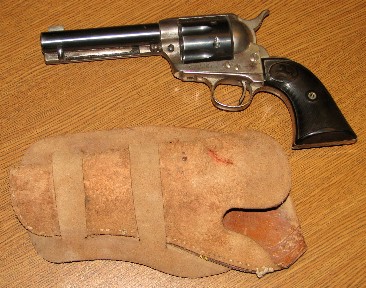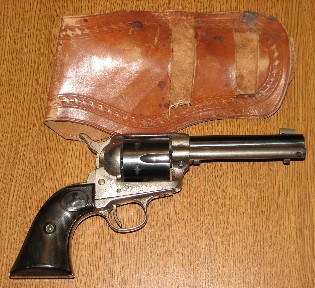 He lost most of his fingers on his right hand in a roping accident and reversed the holster so he could use it left-handed. [1]

William Edward Blanchard's spurs.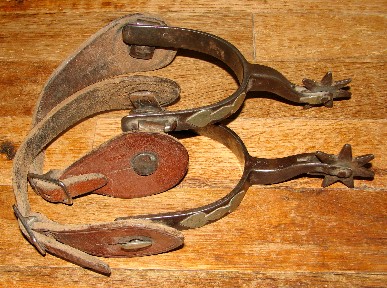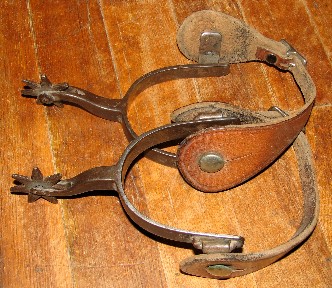 [1]


---
Unless otherwise noted, all pictures came from Sophia (Blanchard) Warner. Descriptions of the photos from Sophia came from writing on the photo itself or from Sophia.

Notes:
[1] Courtesy of Dan Lathrop. June, 2012. Photos taken by Matt Young.