Alfred & Harden Wallace Family
---
Alfred and Harden, about 1891.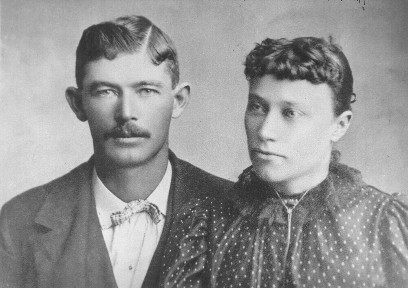 Wallace family picture.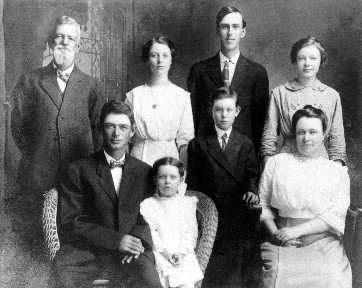 Written on the back:
Standing: A. D. Wallace, Sr., Frances Wallace Glenn, Nat. O. Glenn, Ora H. Wallace
Sitting: A. D. Wallace, Jr., Jewell Wallace, Floyd Wallace, Harden W. Curtis Wallace

1917: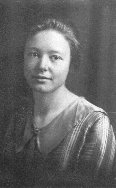 Ora Harden Wallace.

---
All pictures came from Sophia (Blanchard) Warner. Descriptions came from writing on the photo itself or from Sophia.